Your advantages with Fly Airiness
Enjoy luxury above the clouds
Do you ever wish you could travel without the long check-in queue, onboard noise, and distractions? Well, there's good news.
You can travel in style and comfort while avoiding flight delays, cancellations, or overcrowded airports.
Time is the most valuable resource, and this is what you save when you fly a private airline charter. An unscheduled flight that may not be part of a regular airline routing is a private charter flight.  
If you are a first-time private flyer, here are some important things to know about a charter plane.
What Occasion is Best to Charter a Plane?
If you don't like the airports' hectic pace, you must consider a charter plane on your next trip. Are you travelling with family and friends? A charter plane is ideal for holiday, getaways, concerts, and sports events.
It is also great for business trips, whether you are travelling solo or going with your business partners.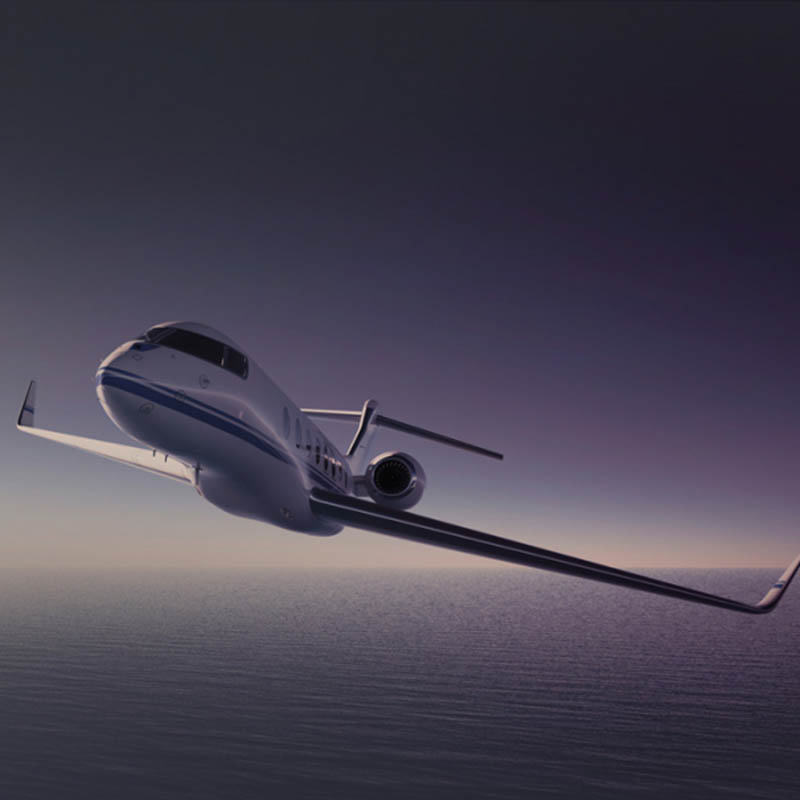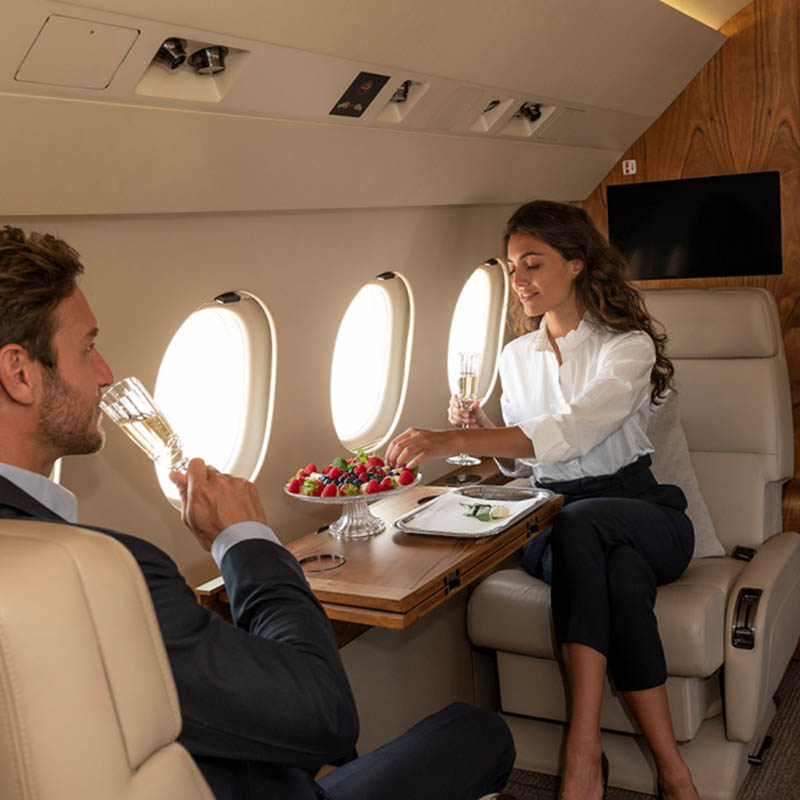 How Much Does it Cost to Charter a Plane?
Did you know a charter plane is often cheaper than a first-class flight, especially if the charter plane is fully booked?
The charter cost of an aircraft will vary and depend on certain factors such as type of plane, required space, and flight time.
Typically, the charter cost of a plane ranges between € 2,000 – € 10,000 per hour.
What Type of Plane Should I Charter?
The number of persons you are travelling with will determine the type of plane to charter. For example, the light jet plane can sit about 7-8 passengers, while the mid jet plane can sit up to 8 flyers but with more baggage space. 
If you are travelling with a larger group, you should consider the ultra long-range aircraft sitting up to 17 passengers.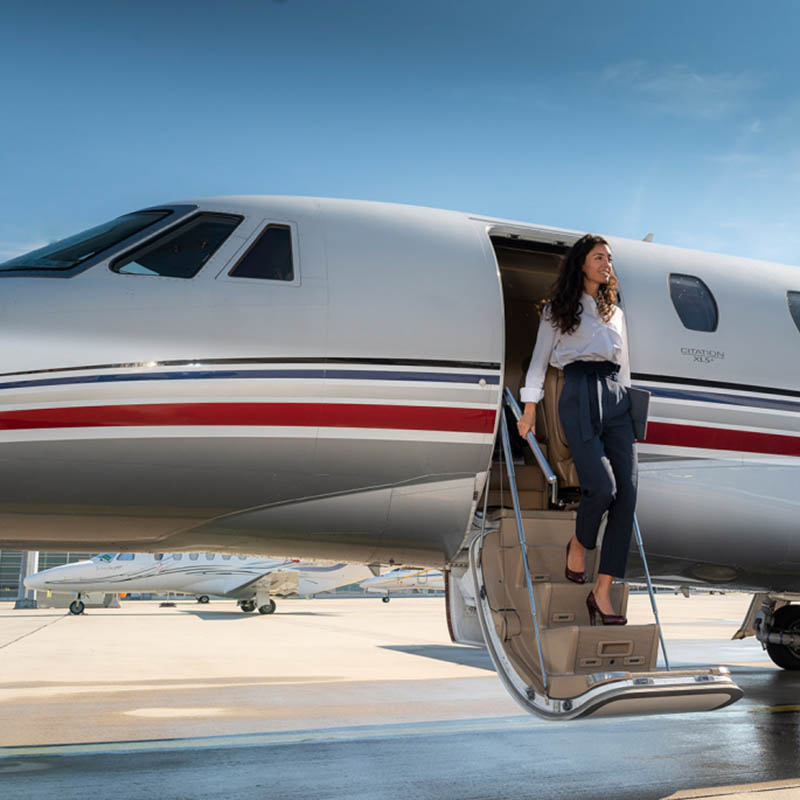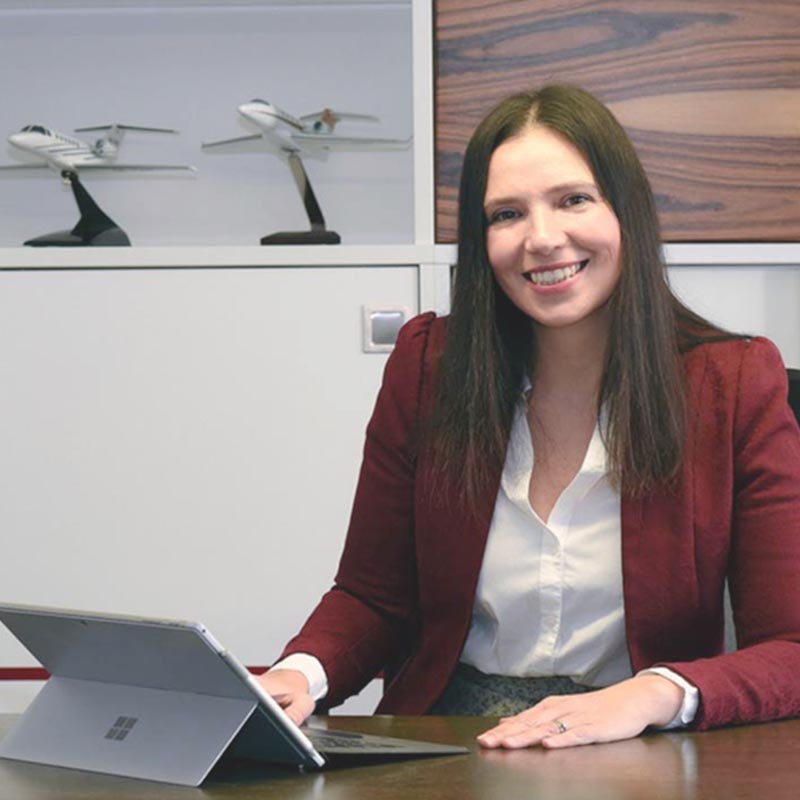 It is a simple process to charter a plane. You can book a charter plane directly from our company's website. You can also browse through the various options available or speak with our representative.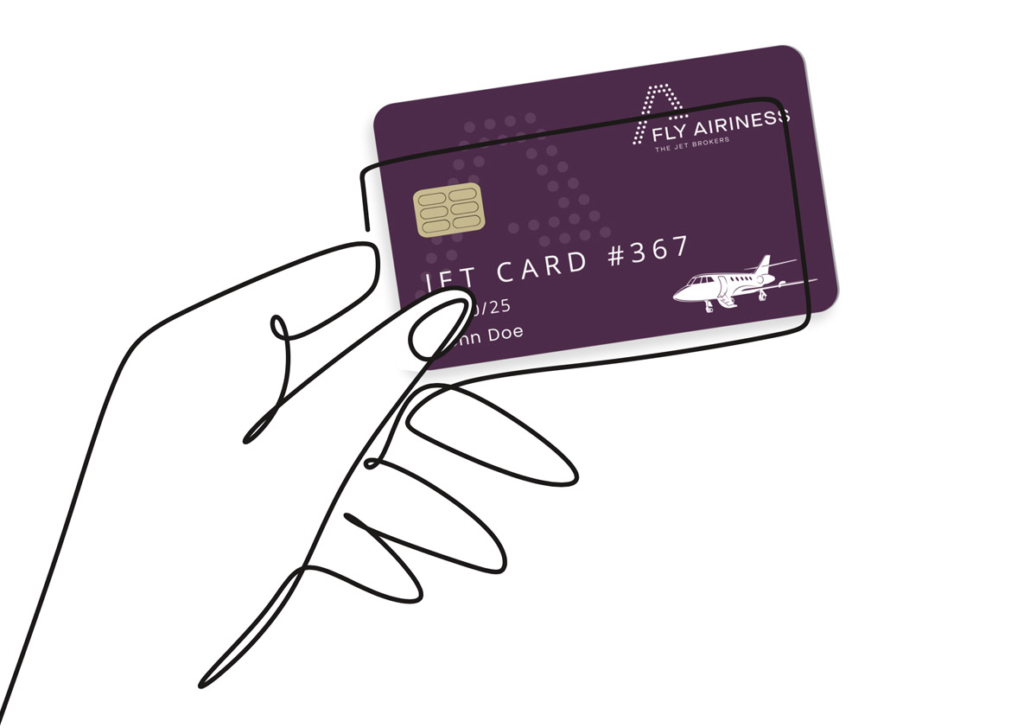 Safe advantages and enjoy luxury
Benefit from the jet card price conditions
and further advantages!
Benefits of Flying A Charter Plane
With a charter plane, you get the pleasure of travelling at your convenience and, better yet, privately. You can choose your departure time as well. 
For business executives with tight schedules, this can be a welcome change that allows you to quickly move across states or countries for meetings. In addition, a charter plane will fly whenever you are ready to board.
One thing you cannot take away from a charter plane is privacy and comfort. Think about it; anyone will jump at the opportunity to fly in comfort and privately or with only the people you invited.
Many people like to clear their thoughts or quickly work on a presentation while flying. On a charter plane, you get to do this while enjoying luxury.
Individual VIP Services on Board
You can enjoy personalized VIP services with a charter plane before departure and while onboard the aircraft. As a result, you can rest assured your trip will be the most comfortable and unforgettable experience.
Relax in Private Lounges and Terminals
When you charter a plane, you get access to private lounges and terminals where you can relax while you wait for takeoff.
If you need to be at a meeting within short notice, a charter company like Fly Airiness can get you there directly. Not only will a charter plane help you save time, but it will also remove travel limitations you may experience with an airline's flight schedule.
Choose your Arrival Terminal
Again, with a charter plane, you can land closer to your destination. This way, you enjoy quality time at your travel destination. If you live close to a private airport or airfield, you can take off from there and avoid the rush at a busy airport.
Why you Should Choose Fly Airiness
To get value for money and ensure high safety and quality standards are maintained, you should use a reputable airline company. With us, booking and takeoff can be as swift as you want. You can make your bookings with ease via the Fly Airiness app.
You don't have to worry about anything. We will take care of all your travel arrangements, and you will enjoy exceptional travel management with us. Take advantage of our Jet card and enjoy fixed hourly rates with access to mid-jets.
From your first encounter with a dedicated sales manager, you are assured of a great customer experience and professionalism until you arrive at your destination. 
So if you would like to fly in style, enjoy some privacy onboard or experience a hassle-free check-in, Fly Airiness is your partner for a charter plane.
We make booking easy for you!
Use our convenient inquiry form - simple and direct.