Wir organisieren Ihren Business-Jet Flug unter Beachtung Ihrer Sicherheit.
Wir navigieren Sie durch die länderspezifischen Einschränkungen, damit so dort landen, wo Sie wollen.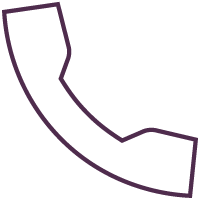 PERSONAL SERVICE – YOUR DEDICATED SALES MANAGER IS 24/7 AVAILABLE FOR YOU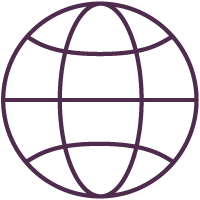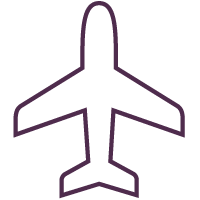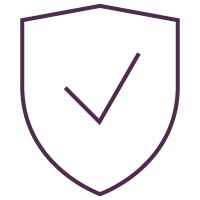 SAFETY FIRST – ONLY OPERATORS WITH THE HIGHEST POSSIBLE SAFETY STANDARDS ARE APPROVED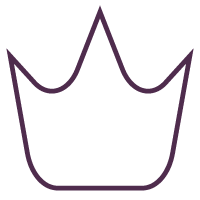 FULL VIP TRAVEL MANAGEMENT- EXPLORE MORE
OUR GOAL
Einfache Reservierung, angenehme Reise, Fly Airiness. Überlassen Sie uns die Organisation Ihres Fluges und erleben Sie, wie Sie Ihre Reisepläne einfach umsetzen können. "The Fly Airiness way to travel. " Unser Ziel ist, Ihre Zeit für die wichtigen Dinge im Leben frei zu halten.
Unser oberstes Ziel ist es, Ihre Bedürfnisse in dieser sich ständig ändernden Welt zu verstehen und vorweg zu nehmen. Wir sind in der Lage, mehr als einen schlichten Flug von A nach B anzubieten. Durch unseren optimierten und zwanglosen Service wird Ihr geplanter Flug zu einem luftig-leichten Ereignis.
Sprechen Sie mit einem unserer Experten. Wir vereinbaren gerne einen Anruf,
um alle Ihre Anforderungen zu besprechen.